Tax Research, Planning & Compliance
We're known for our expertise and client service in all Federal and 50 State return preparation. Our planning and innovative techniques are second to none and we service all our clients, both large and small, with the same degree of professionalism. In years to come, with tax rates assuredly rising, reducing your tax liabilities, saving for your future, and providing for your heirs, is becoming more difficult. We are here to help you attain maximum results both for you, your company and your family.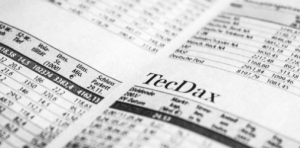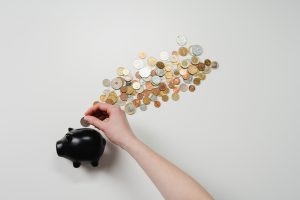 Funding Your Business
Nothing is more fulfilling than seeing or creating something that has matured into a substantial enterprise. At JBS Financial Services we have had the satisfaction of seeing many of our initial financings blossom into industry leaders. It is also important to have the insight to know when an investment is not prudent. Whether you are planning to start a new business, sell your existing business or purchase an existing business, we at JBS Financial Services have the experience and the resources to assist you. Our experience alongside our 30 Second Pitch app has resulted in millions of dollars in funding provided to various entrepreneurs. 30 Second Pitch is an app that allows you to pitch your business or idea directly to a Board of Investors, through our easy to use app. Learn more on the 30 Second Pitch website.
Business & Personal Assistance
Managing a business can be extremely challenging, especially as your business grows and you juggle the day to day tasks of your accounting. We offer bill paying and bookkeeping services for any size business and we also provide valuable insight into deciding about insurance,  retirement and brokerage services. If you are struggling with starting your own business, or are in need of pro bono services we partnered with Never Too Late to Start and Joe ProBono. Joe ProBono offers professional services from industry experts pro bono to those in need. Never Too Late to Start offers tools and resources through various events, blogs, podcasts, and videos for entrepreneurs at every stage. Since we always want to maintain our high level of integrity and independence, we absolutely accept no fees from businesses supplying these services. Therefore you are receiving an expert evaluation with no underlying agenda.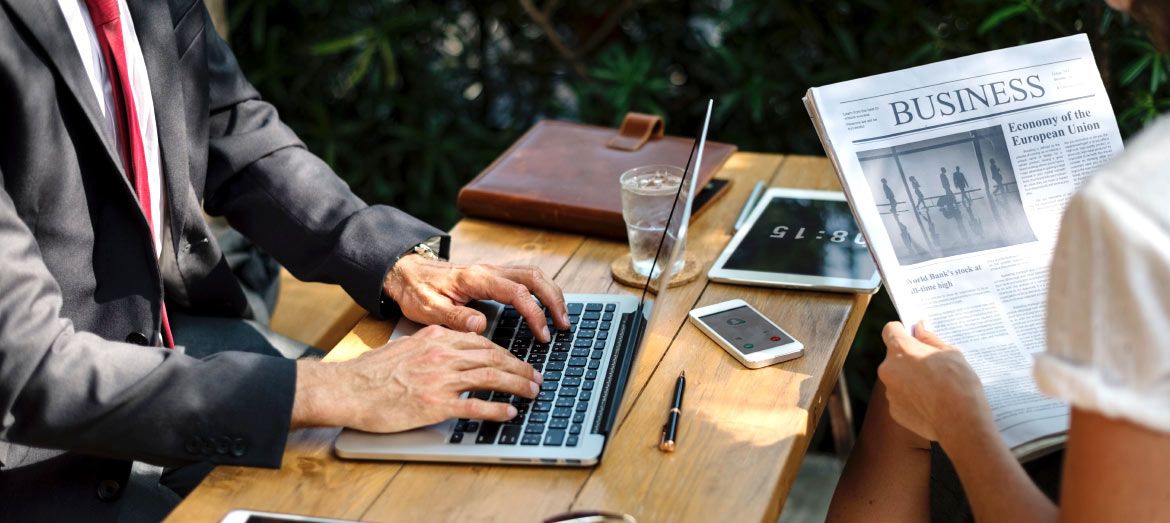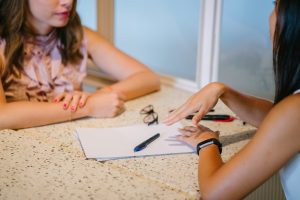 Divorce Consultation & Assistance
Most battles are won in the preparation and lost in not paying attention to details. Nothing can be more strenuous in your life than a divorce or the contemplation of one. One of the most difficult tasks during this period is finding someone you can trust, who is without an economic incentive in the demise of your marriage. We at JBS Financial Services can provide you with the necessary tools during this potentially devastating crossroads in your life.
Giving Back
Our 20 years of experience with Bear Givers (formerly Bears 4 Kids) has provided us with the expertise needed to advise a multitude of our clients to launch their own private foundations. Many of these clients have expressed their gratitude for the opportunity to give back to society and experience the gift of giving for themselves. Bear Givers is a nonprofit dedicated to bringing joy to those in need and enabling them to feel the pride and pleasure of giving to others.